Builders, Plumbers, Electricians
Marketing Services for Trade and Construction
Marketing Strategy and Planning for Trade Businesses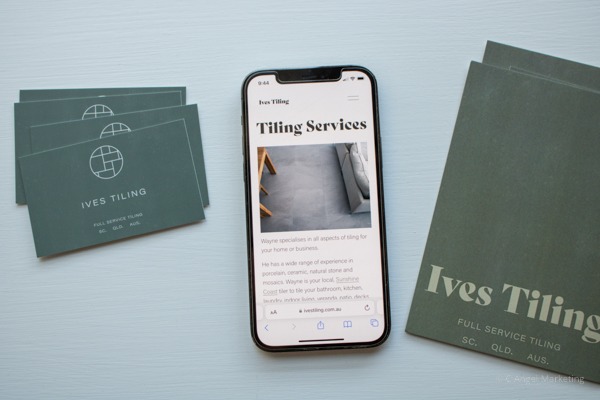 Construction
Marketing Strategy
Marketing strategy and planning is essential for construction and trade businesses that want consistent work, find the right customers and generally set up the business for success.
A marketing strategy session for trade and construction organisations will generally include a review of your:
Website
Technology (CRM, Email Marketing)
Service offering
Competition
Social Media
Promotion strategy
Customer journey
Branding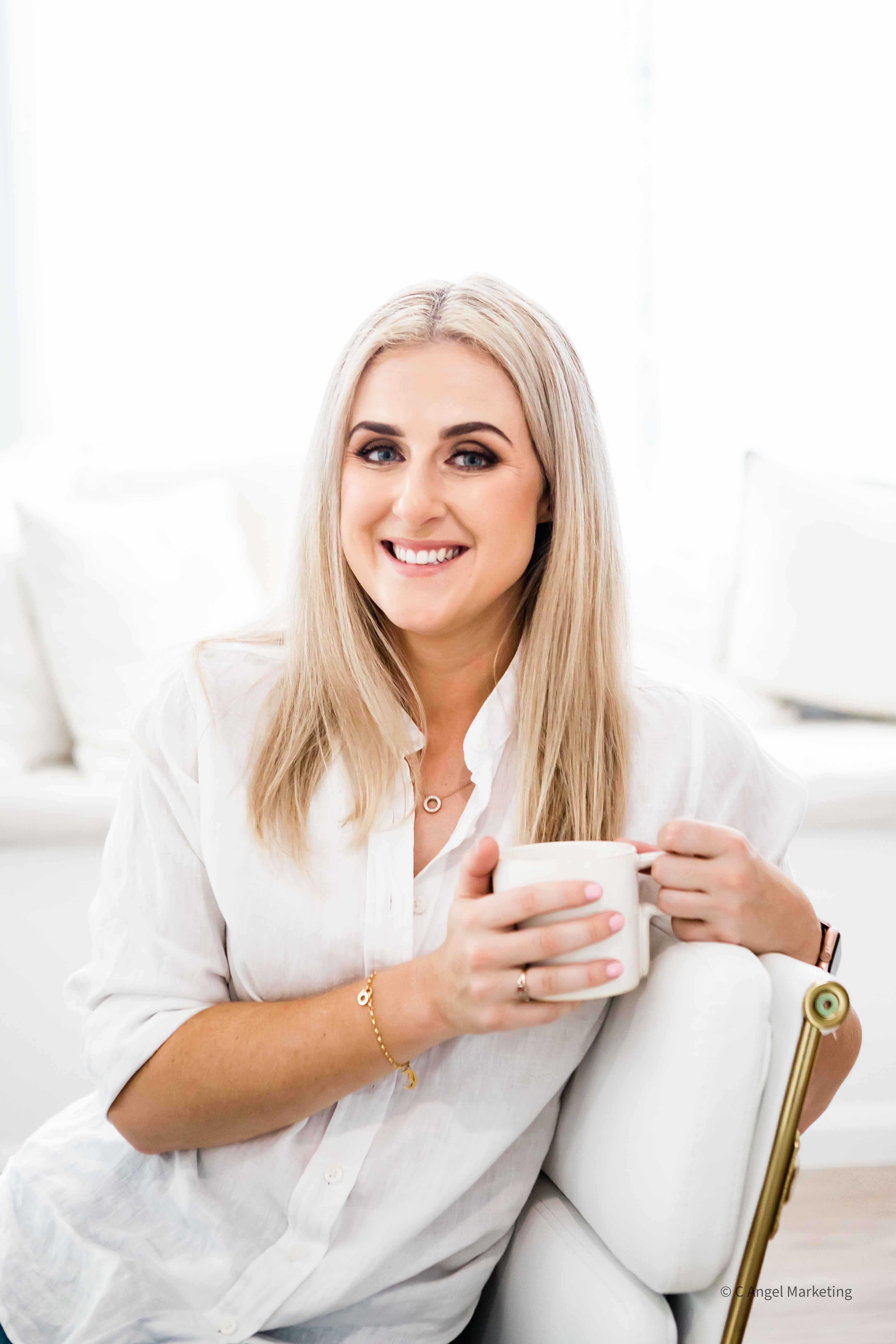 Book a time for a coffee
Interested in finding out more? Schedule a time with me to catch up for a coffee, and we can chat about what you are trying to achieve and how I can help you get there.
I work with clients as once-off project work and have a few spaces for ongoing, monthly marketing services.
My Experience
Why Partner With Me?