Marketing Strategy and Planning
A well-thought-out marketing strategy and plan is essential for your organisation's success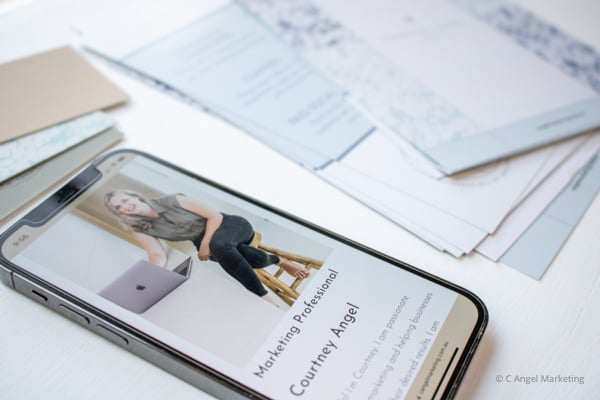 How I Can Help with Strategy
Marketing Strategy
A marketing strategy focuses on your organisational goals, ideal customer, products and services, and how your business differs from your competitors.
We will drill down on the essential aspects of your business, your products and services, the current environment and the competitive landscape. From here, I will work with you to build a strategic roadmap that we can turn into an actionable plan.
How I Can Help with Planning
Marketing Plans
Once the strategy is complete, it's time to turn the marketing map into an action plan.
When putting together the marketing mix, we consider what activity you will undertake and when, what the goals are of each of these tactics and how you will measure success.
Strategy Options
Ways To Work Together
Once off

Strategy and plan

Monthly

Guided Growth

Monthly

Manage

Monthly

Manage Premium

Marketing strategy document
90 day marketing plan
Review of business goals and marketing tactics
Monthly advisory session
Regular meeting
Monthly
Fortnightly
Fortnightly
Monthly report
Execution of tactics or management of resources
Monthly allocation of time
Fortnightly allocation of time
Time spent in your office

Yes - Sunshine Coast based
Discovery Call & Workshop
We'll kick off the process by doing a deep dive into your business' background and brainstorming how we can reach your goals with a strategic marketing plan.
Big Picture Plan
Once we have completed our workshop and I have a comprehensive understanding of your business' goals, we will start work on a tailored strategy and growth plan.
Marketing Implementation
Using the strategic marketing plan we have developed, you can manage the implementation in-house or entrust me with the execution. Whichever way you choose, you will have a plan to follow to grow with confidence!
Optimisation
To maximise your marketing efforts, we will check back in on the goals set and tactics executed to monitor and report on the marketing tactics. This guarantees the best results for our business by proactively identifying gaps and room for improvement.
What will be included in the strategy?
Marketing Goals
Marketing goals that align with your overall business goals.
Environmental Analysis
An overview of the current industry and internal environment.
Competitor Analysis
An overview of your direct and indirect competitors.
Target Audience
We identify your primary and secondary target audiences.
Implementation Plan
An outline of the people, procedures and processes that will be needed to implement the set marketing plan.
Plan on a page
A single-page overview to quickly see the current and desired states as well as the initiatives to get the organisation to where it needs to be.