SUNSHINE COAST
Independent Marketing Consultant
Gain access to unbiased advice and guidance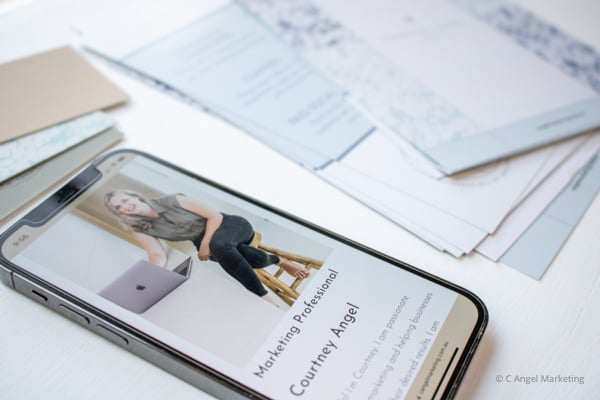 Providing Strategic Marketing Guidance
I work with Sunshine Coast businesses to understand their business, goals, barriers, challenges, current resources, and available budget.
In collaboration, we will work on a set of deliverables to help achieve the desired business outcome. My ultimate goal is to give businesses the tools they need to be profitable and move their business forward.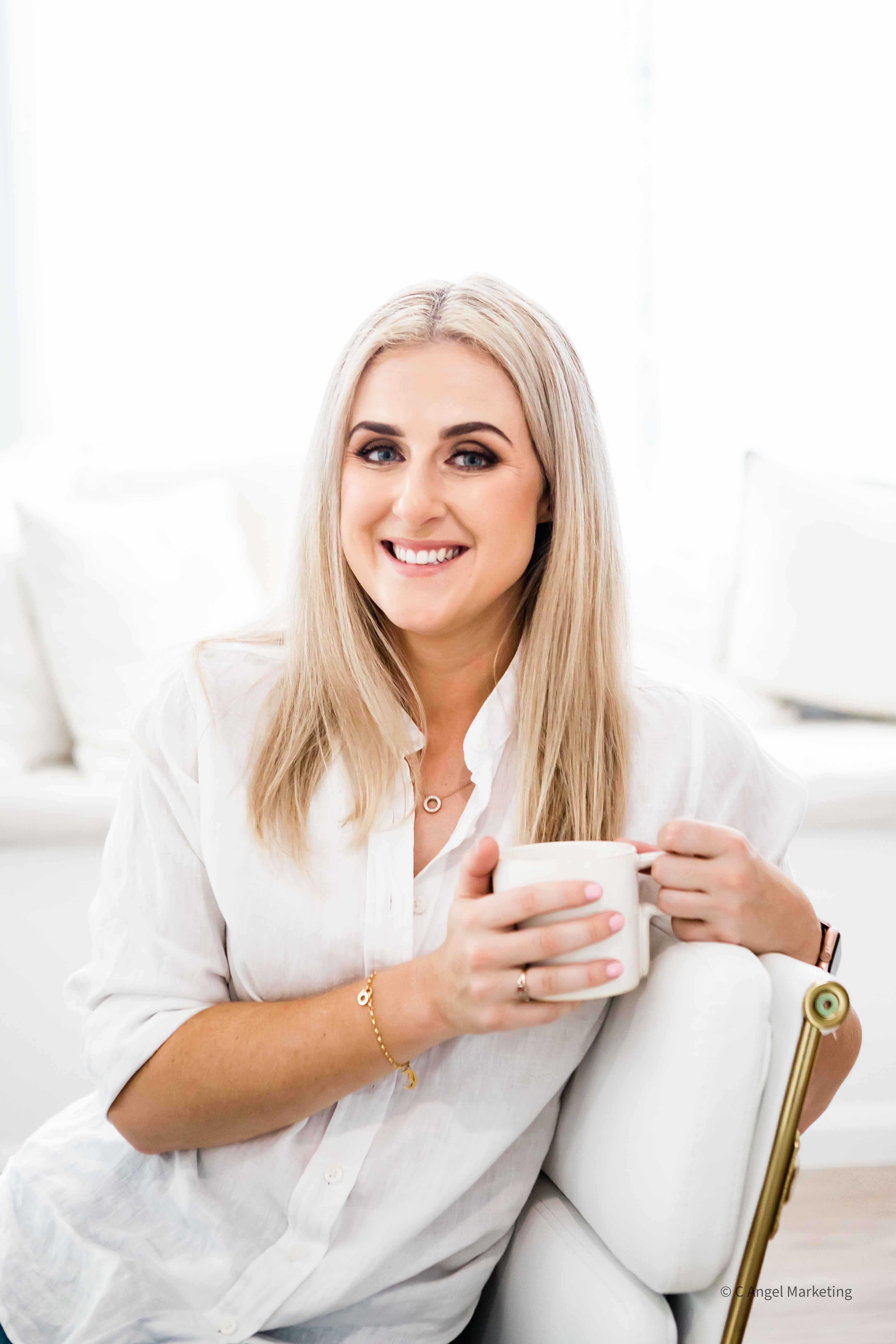 CMO Level Support for Sunshine Coast Businesses
As your trusted marketing consultant, I can provide assistance on an ongoing or ad-hoc basis - whichever suits your business best!
My Experience
Why Partner With Me?