Technology, Managed Services, IT
Marketing Services for Technology Businesses
Marketing Strategy and Planning for Technology Businesses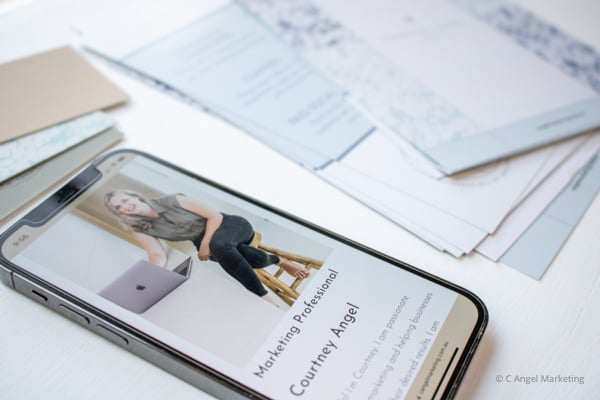 Technology
Marketing Strategy
Is your technology business looking to grow? Having a marketing strategy is key to your success.
A marketing strategy session for technology and managed services organisations will generally include a review of your:
Website
CRM
Competition
Service delivery
Online presence
Promotion strategy
Customer journey and onboarding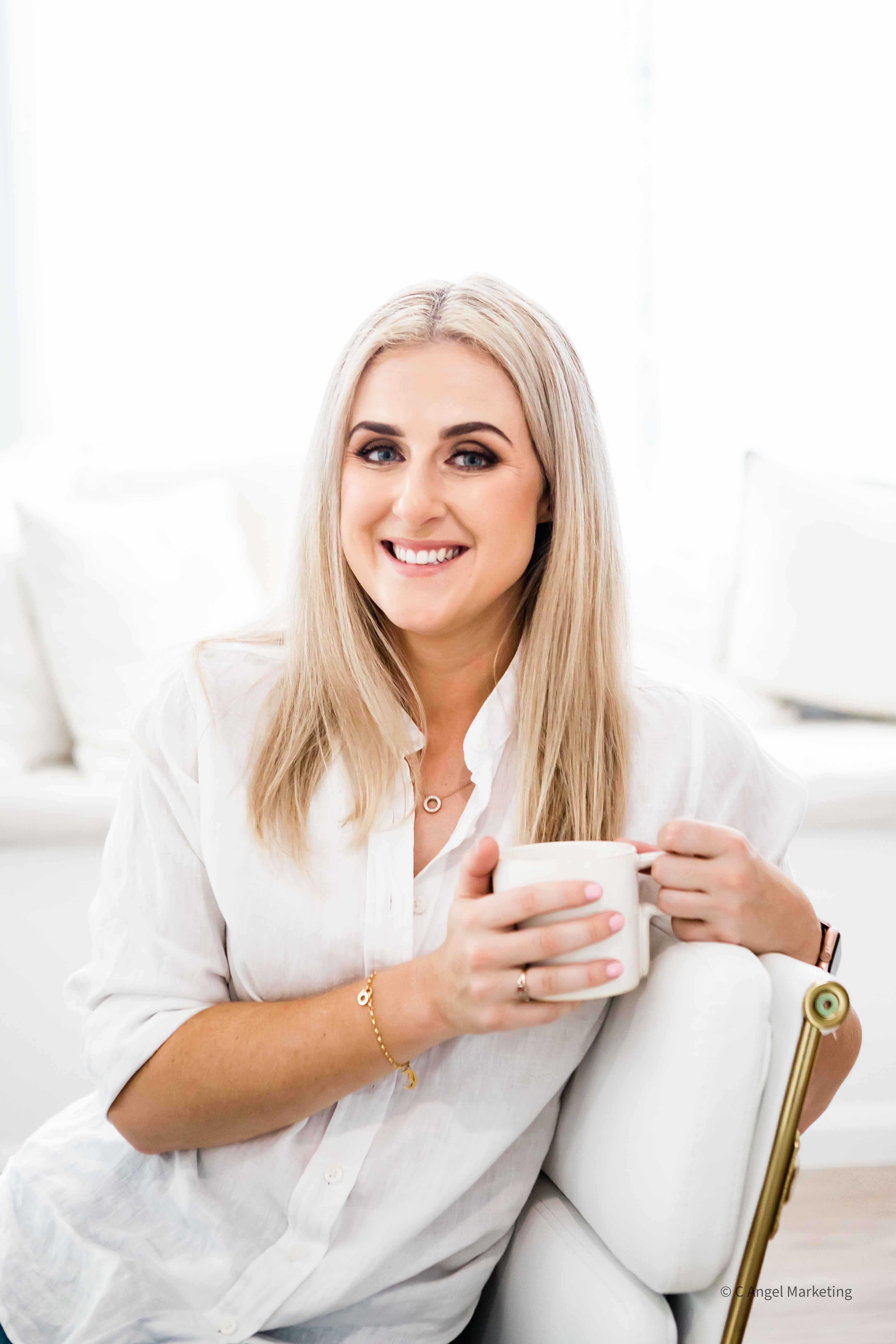 Book a time for a coffee
Interested in finding out more? Schedule a time with me to catch up for a coffee, and we can chat about what you are trying to achieve and how I can help you get there.
I work with clients as once-off project work and have a few spaces for ongoing, monthly marketing services.
My Experience
Why Partner With Me?