Advertising
Looking to Use Advertising as Part of Your Promotions Strategy?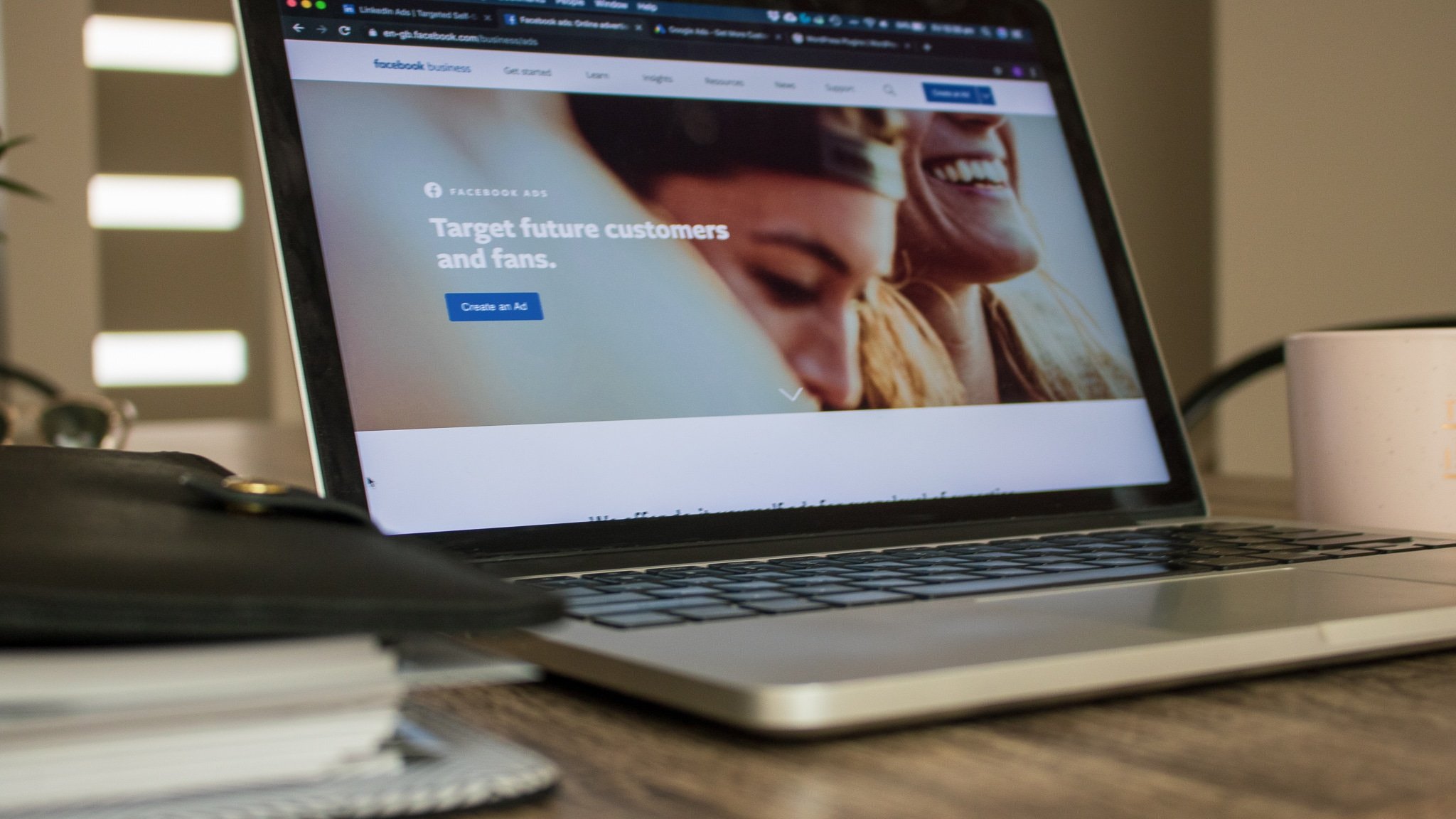 How I Can Help with Advertising
Ads
An advertising strategy should be designed to suit the needs of your business, its target audience and the key objective of your marketing.
Choosing the right channels is crucial to be visible with your market along different stages of the customer journey. You may want to consider a range of channels including social media (Facebook, Instagram, LinkedIn, Pinterest), search (Google), audio (radio, Spotify), traditional advertising (print, TV) Programmatic and Native.