Website Marketing
Website Marketing is an essential way to promote your business.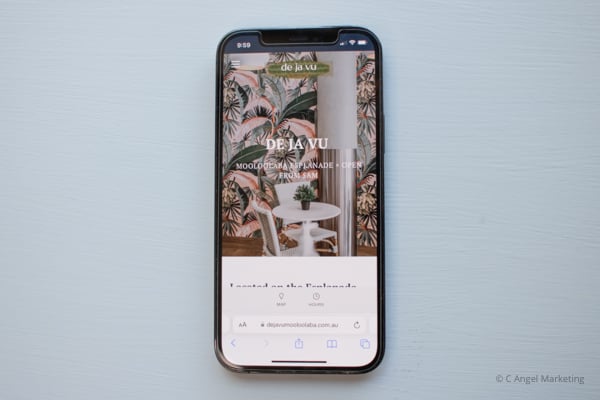 How I Can Help with Websites
Websites
There are several factors to consider when looking at what kind of website you need. All websites should be search engine friendly (SEO optimised), mobile responsive and easy to edit.
Many options are available to businesses when building a website, and depending on your business and its requirements, some are better suited than others.
Wordpress.org, Shopify and SquareSpace are three popular web platforms. Talk to me about what platform is the best for your business.